We offer online Company Registration and Compliance Services, Virtual Bookkeeping Services, and Online Payroll Management to Foreign Nationals and Company, Resident and Non-Resident Nationals living within or outside the Republic of South Africa wishing to register, own, and maintain a compliant company in the Republic of South Africa.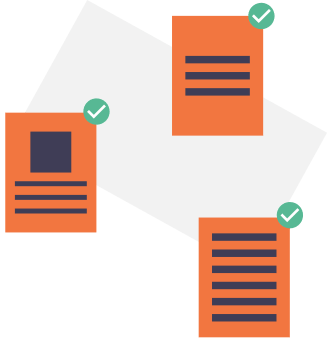 We promise to offer our services to you at affordable rates.
We promise to deliver our services to you with excellence.
"Mums the word". We promise to keep all client details confidential. 
In response to the unique times being experienced globally, all our services and interactions with our clients are done remotely.
We interact with our clients via zoom, emails and voice calls.
'Layo Ajao is a Certified Financial Accountant. She has a degree in Accounting and has acquired years of experience within the banking sector and information technology sector carrying out several roles.
Currently employed as a Finance and Human Resources Manager, she has a passion for seeing numbers make financial sense in the books of small to medium-sized businesses thus the need to create Layour Business Services.
'Layo has interests in fashion design, entrepreneurship and enjoys "food tourism".
'Layo loves God.